Group Planning Form:


*REQUIRED
First Name    

Last Name   

Email Address    

Mailing Address

City, State, Zip   

Day Phone    

Evening Phone

Best time to call   

Name of Group

Number of Passengers

Past Sailing History

Please Describe Past Cruises

Port of Departure

Date of sailing

Requested Cruise Line


GROUP CRUISES: 

Cruise Deals Online.com and D'Andrea Inc., our parent company , have been experts in the Group Cruise Industry sine 1986. Whether  your group is as little as 5 cabins or you want to charter the entire ship, we can handle all of your groups needs and desires. 

Our group planning department is ready to handle all aspects of your next group cruise deal from helping you select the best port of departure, cruise line, ship, itinerary, cruise and airline contracts, flyers for your group, meeting and function planning, and any needs your group may require.  Please fill out the following information and one of our group cruise experts will contact you.  We look forward to making your next group cruise a success.

Cruise Group Information:



Monday - Friday

9:00am -  5:30pm CST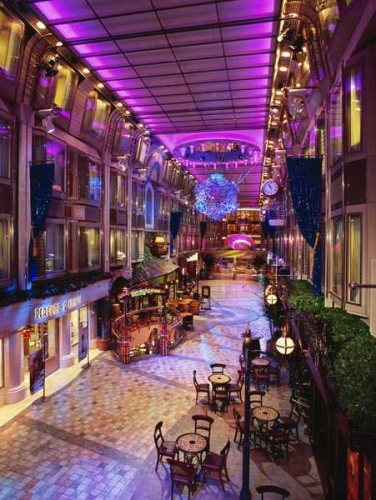 CruiseDealsOnline.com

1124 St. Charles Avenue

New Orleans, LA  70130

1-800-999-7891 * (504) 522-7777

Fax (504) 522-7778